As with all things that improve with time, so has the quality and quantity of submissions to Tampered.
In this third issue, there's a claiming of language, it looks like the queen's language, but it sounds very much like it were tailor made for Ghanaians. Particularly exciting is the efficacy with which non-fiction was executed in this issue – the hope is for it to lead an influx of good and varied non-fiction writing laced with subtlety.
There were a few firsts for us:
An equal number of women and men were published! (yay)
First YA story published.
First artwork submission as official cover.
The future looks mighty promising if I do say so myself. Thank you to our small hardworking team for all the work you do. Thank you to all the writers, poets and artists for choosing Tampered.
And thank you reader, for coming along this journey.
We do this for you too.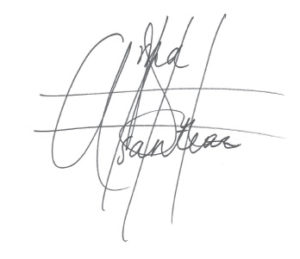 Ama Asantewa Diaka
Editor. Creative Director
Originally published February 4, 2020
---