Tampered Press started out as a conversation on creating more platform and visibility for artists in Ghana and Africa. While blackness has become more noticeable now than in the past, and more space is gradually being created at the table, black as an identity is heavily nuanced and has to be dissected and carefully documented.
African artists in particular have fewer platforms. Our experiences, mannerisms and culture often have similarities, but our style, design, creation and content are different. We'd also all like to get better at what we do, and the most efficient way to do that is to crawl out of our many separate bunkers, stop giving each other suspicious looks, and share our best ideas, tools, and practices.
This was a profoundly collaborative endeavor. This first issue collapsed divisions between artists from different backgrounds and expertise; illustrators worked with everybody, fantasy writers created new worlds with photographers from different angles they wouldn't have otherwise ventured. Putting this first issue together was a communal effort.
A huge thanks to everyone who helped us lay this foundation; to all our contributors for trusting us, and to you our first readers, for making this meaningful.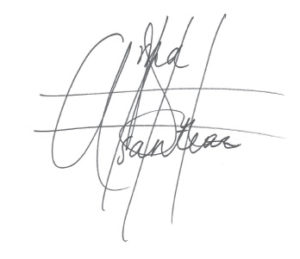 Ama Asantewa Diaka
Editor. Creative Director
Originally published June 20, 2018
---