None of us quite expected to be real-time witnesses of a pandemic.
But in the year of 2020, as the universe saw it fit, a pandemic enveloped the world. And with it came a lot of readjustments and bewilderments. As if a pandemic isn't enough, everything else is bleeding. 2020 has to be the year of protests happening everywhere. Death, loss, pain. Reminds me of
Warsan Shire's poem:
"later that night
I held an atlas in my lap
ran my fingers across the whole world and whispered
where does it hurt?
it answered everywhere everywhere everywhere."
It is evident in Amoafoa-Smart's telling of the trauma attached to blackness in Mozart Park, the imprint illness and death in numbers leaves on you in Ernestina Edem Azah's Adult ward, which lens to view a country that is always drawing blood in Jay Kophy's Autopsy.
– It hurts everywhere.
Thank you, as always, to our small team for making this possible. Thank you to all the writers, poets and artists for sharing your brilliant work with Tampered.
And thank you new and old readers, we hope you pass this along to someone new.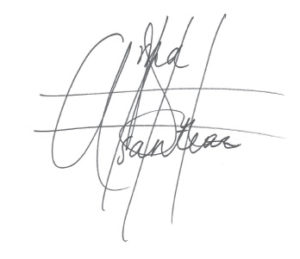 Ama Asantewa Diaka
Editor. Creative Director
Originally published February 16, 2021
---