This issue is a pattern of originality set in different voices, forms and stories. Being our official public call out for submissions, it was a loose assemblage of content, with no restrictions on imagination or ideas. To see it all come together and fit in a striking motif is further proof that we are the change we have been waiting for.
From a claiming of space with pidgin stories, to stark, relentless, audacious feminine voices via both the male and female gaze, issue 002 is a worthy gift for both creator and reader.
Thank you to Kwabena Opoku Agyemang, for being generous with your time and your eagle – editing.
Thank you to Ephraim Kono, for multiplying yourself enough times to manage the concrete bits.
Thank you to all the writers and artists, for your constant leap of faith and trusting Tampered with your work.
And thank you reader, for wandering this way, may this offer a promise and affirm a reality.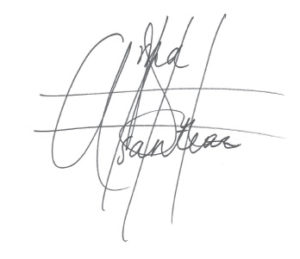 Ama Asantewa Diaka
Editor. Creative Director
Originally published June 11, 2019
---